Keep Your Cool with Our Expert AC Repair in Foothills, CA
It may be worrisome when your air conditioning won't run. Don't get worked up. Instead, let the professional Forster Heating technicians reinstate your cool air rapidly with our AC service in Foothills.
We're legendary for quick work that's done right the first time. So, you can trust on our techs when you are looking get your AC going again quickly.
Whatever you require, you can depend on us to care for your air conditioner. Our professionals can tackle a variety of your needs, from emergency AC repair to regular repairs.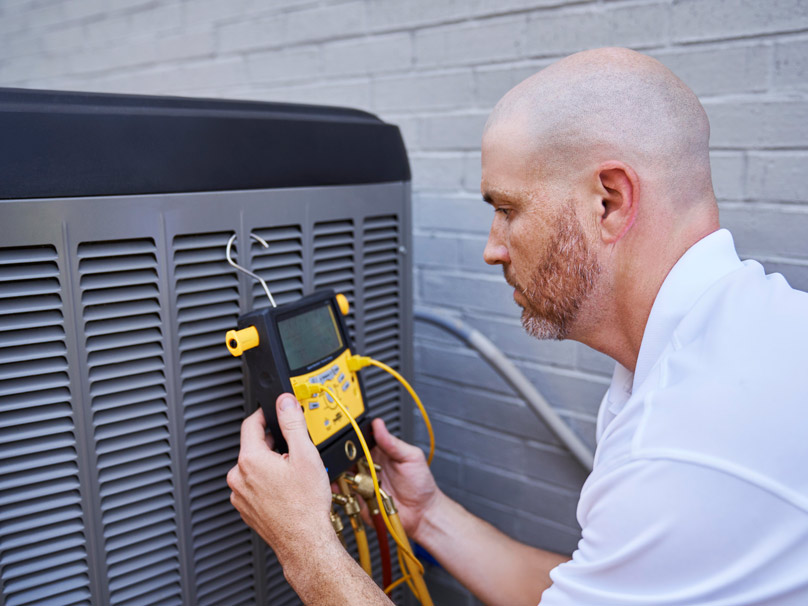 AC Service in Foothills and Surrounding Areas
Reach out to the specialists at Forster Heating when you are looking for fast AC repair in Foothills.
Many repair calls can be avoided with routine service, so it's a fantastic time to look through our routine maintenance plans while we're at your home. This service helps your system operate without trouble and could enhance its efficiency
When repair costs are piling up, it's time to begin researching AC installation. Choosing a modern AC unit could seem challenging, but our professionals make it easy. We'll help you pick the bestsystem for your residence.
Ready to request air conditioning services? Give us a call at 530-885-8081 or contact us online right away.
Get Back Comfiness Fast with Our Excellent Furnace Repair in Foothills, CA
You don't have to just sit around when your heater breaks down. Fight back against freezing temps by looking for a higher standard of service.
A malfunctioning heating system shouldn't cause so many so much frustration. Forster Heating's HVAC pros can help. We can find and resolve any issue that rears its head, getting you back to a warm home that much quicker.
If your furnace could use a service call, let us know! The furnace repair technicians at Forster Heating are masters at professional HVAC service for a wide variety of makes and models.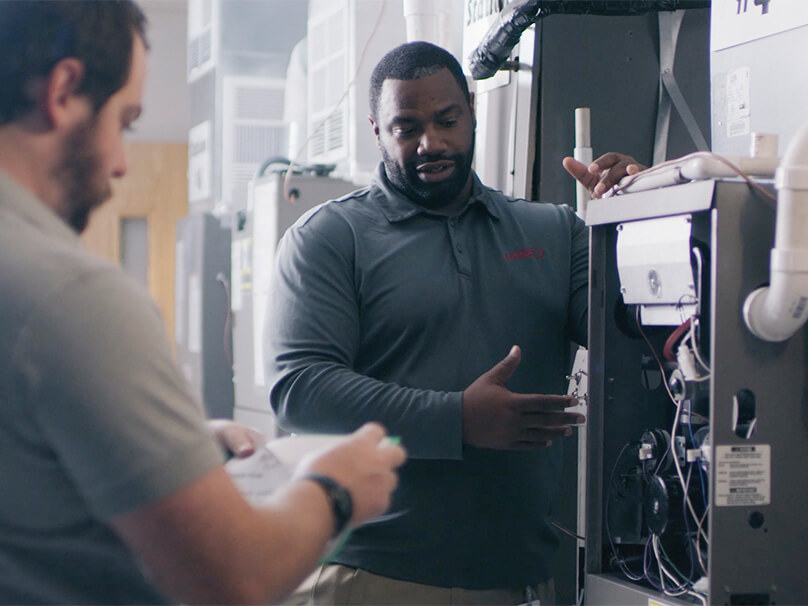 Furnace Service in Foothills, CA and Surrounding Areas
For the some of the best furnace repair in Foothills, communities call Forster Heating to get the job done right the first time.
Want to go over annual maintenance plans while we're here? Routine maintenance can offer support by helping minimize the risk of costly furnace repair calls by improving the furnace's energy efficiency and overall productivity. This can turn into a lot of savings over a system's lifespan, and is pretty much always a smart decision for furnace maintenance.
Prefer to swap out your system instead? Furnace installation is one of our most popular services. And it's no trouble if you haven't started reviewing the available choices yet. In fact, it's preferable if we take a moment with you to help you decide on the ideal system for your money's worth and comfort preferences.
Get in touch with us today at 530-885-8081 or contact us online if you want fast, reliable furnace service.