Our AC Repair in Lake of the Pines, CA Will Restore that Refreshed Feeling Quickly
When your air conditioner won't turn on, it's a huge nuisance. With the help of our knowledgeable repair technicians, your residence will be refreshing again quickly with our AC service in Lake of the Pines.
We can manage all your necessities, whether you're looking for routine service or need to have emergency AC repair instantly. You can feel confident knowing we'll take great care of your unit.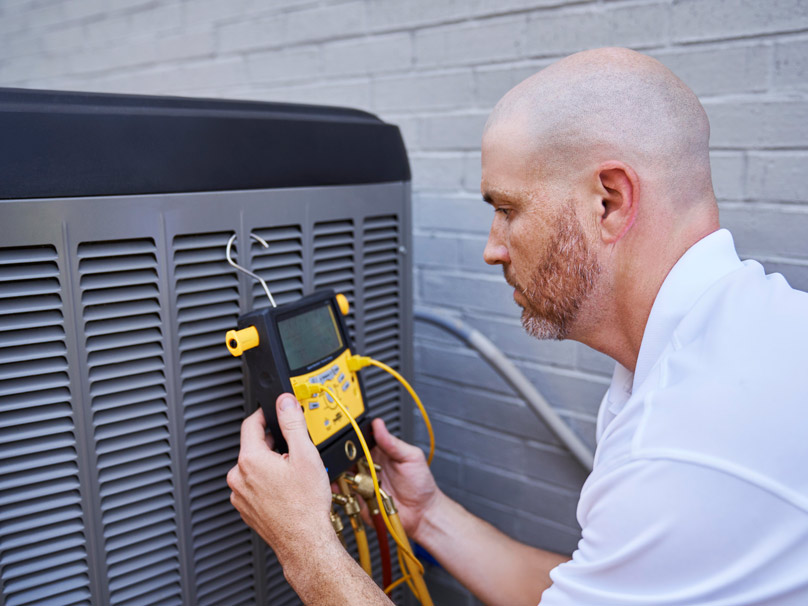 AC Service in Lake of the Pines, CA and Surrounding Areas
Call on the Forster Heating pros when you need fast AC repair in Lake of the Pines.
While we're servicing your equipment, inquire us about our annual maintenance plans. Getting a yearly tune-up might help you avoid breakdowns. It may also boost your system's effectiveness and might elongate its life expectancy.
It's time to get started anticipating for AC installation when we're habitually out for repair calls. It's good to have this finished when repairs are greater than half the cost of new equipment. If you're unsure what's right for you, our professionals can help you pick the right system.
Need to request an appointment for air conditioning services? Call us at 530-885-8081 or contact us online.
Restore Comfiness Rapidly with Our Outstanding Furnace Repair in Lake of the Pines, CA
Shivering under heavy blankets because the furnace is aging is no fun at all during the cold season.
If you're tired of the lack of heat, get in communication with Forster Heating's furnace masters, who will rush right out to get that relief coming in full force, whatever the problem is.
Our unrivaled furnace repair technicians provide the highest quality HVAC service. If you need service calls for HVAC systems, Forster Heating will answer.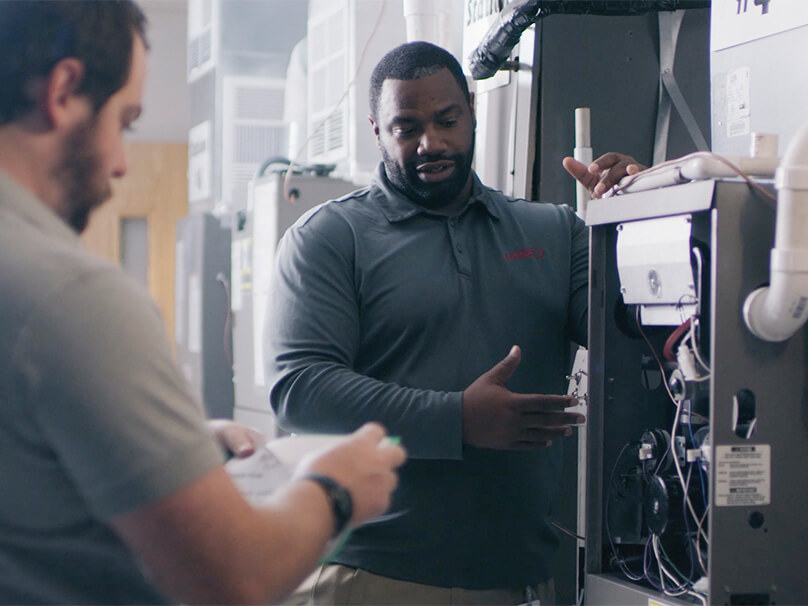 Furnace Service in Lake of the Pines, CA and Surrounding Areas
It's wise to want the very pinnacle in furnace repair in Lake of the Pines, notably when we're the very best.
Here's a little trick you could make use of routine furnace maintenance lowers your total repair calls. Our annual maintenance plans might offer long term help for your furnace, and can increase its durability and energy efficiency.
We also have access to the best in furnace installation, if you've decided it's ready for replacement. We'll want to take some time and talk about your options, so no sweat if you haven't looked into the particulars. We only want you to make the best decision for your home and bank account.
Sound like enough for you? Call Forster Heating today at 530-885-8081 to schedule an appointment, or contact us online!