AC Repair in Granite Bay, CA That Gets Your Unit Running Again Fast
Don't lose your cool when your air conditioning will not operate. At Forster Heating, our repair technicians can get your system running again fast with our AC service in Granite Bay.
We're known for quick work done accurately the first time. So, you can depend on us when you are seeking to get your AC cooling again.
You can depend on us take care of your air conditioner, irregardless of whatever your needs are. We can handle all of it—from regular work to emergency AC repair.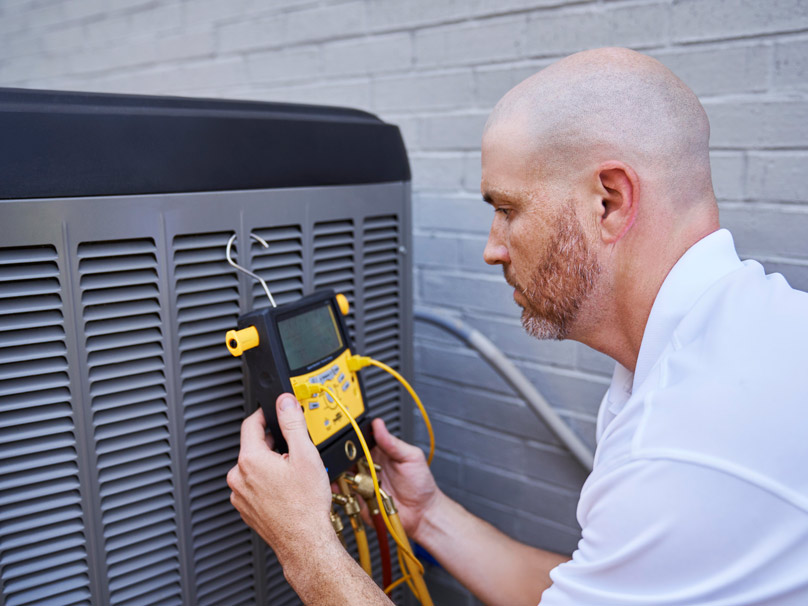 AC Service in Granite Bay, CA and Surrounding Areas
Our experts can provide service when you are seeking speedy AC repair in Granite Bay.
Did you realize your service call may have been stopped with yearly maintenance? That's because this tune-up enables our repair technicians to spot little troubles before they cause a system malfunction. Ask for more information about our routine maintenance plans, which can increase your system's capabilities and make it operate for a longer period of time.
If you're consistently calling us for repair calls, it's time to start thinking about AC installation. Our professionals will help you find the right unit for your family household.
Seeking air conditioning services without delay? Get in touch with us a call at 530-885-8081 or contact us online.
Get Back Comfiness Fast with Our Quality Furnace Repair in Granite Bay, CA
Isn't it exhausting when your furnace just won't run like it should?
So when you've had enough, let the furnace veterans at Forster Heating take it from here. We can find and correct any problem, and get that much-needed heat flowing again.
That's because our furnace repair technicians can do everything that demands service calls for HVAC systems. Problems big or small, master HVAC service is our expertise.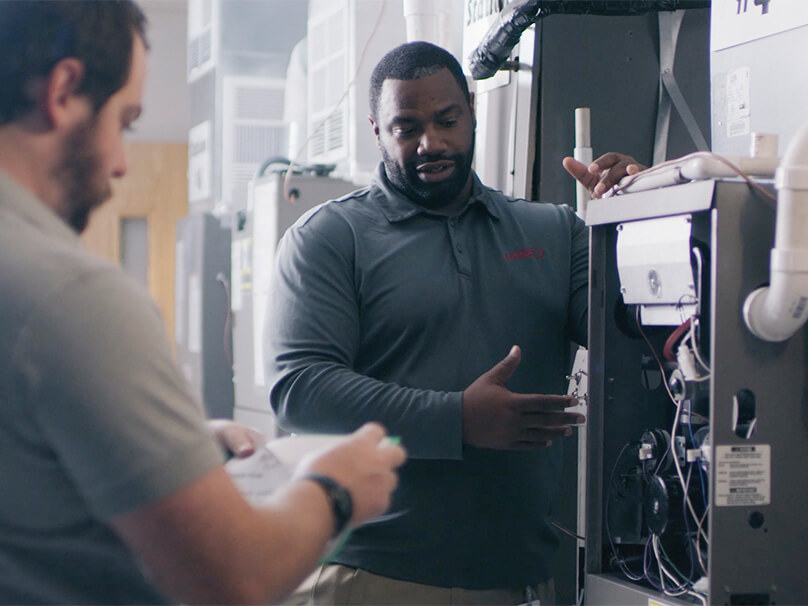 Furnace Service in Granite Bay, CA and Surrounding Areas
Who's the top name in furnace repair in Granite Bay? Forster Heating, that's who!
Here's a secret: regular furnace maintenance equals fewer furnace repair calls, which are much more costly. We provide several annual maintenance plans that, over the longevity of the furnace, can really invigorate its energy efficiency. So don't stop maintaining!
But sometime, it's time to upgrade it, so it's a good thing that our furnace installation is the best in the business. Don't worry about checking out new systems just yet, because we're ready to discuss your preferences with you. This make certain you have the best furnace for your home and comfort.
Hide away those extra blankets! Reach Forster Heating at 530-885-8081, or contact us online, for the absolute best in furnace service.