Professional AC Repair in Colfax, CA Made Simple
When your air conditioning isn't working, it may seem like a big inconvenience. But when you reach out to Forster Heating, our expert repair technicians will quickly reintroduce your comfort with our AC repair in Colfax.
We're renowned for doing tasks right the first time. So, you can trust us when you have to get your AC operating quickly.
When you reach our professionals we'll look after your air conditioner. We're well-prepared to take care of your requirements, whether you are seeking emergency AC repair or routine work.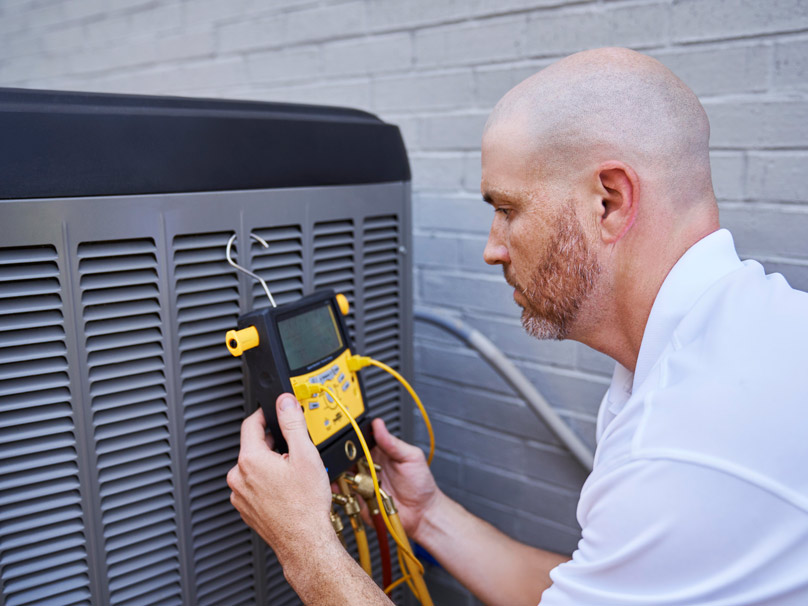 AC Service in Colfax and Surrounding Areas
Looking for AC repair in Auburn? Reach the experts at Forster Heating.
While we're tending to your unit, we can talk over a annual maintenance plan that might prevent later repairs. Yearly service keeps your air conditioner working effortlessly and could help it work for more time.
If we're often at your home for repair calls, it's typically time for AC installation. Not sure where to begin? Our technicians can help you select the right system for your house.
Reach us at 530-885-8081 or contact us online to schedule air conditioning services right away.
Restore Coziness Quickly with Our Quality Furnace Repair in Colfax, CA
Getting left without a working furnace when winter blows in is a huge issue.
Rather than be left in the cold, let Forster Heating and their HVAC masters take a look. We'll head over right away to spot and remove the problem, and turn your house comfortable again.
Our furnace repair technicians have the tools and tricks for the best service calls and HVAC systems repair in the area. We can do it all, and we'll do it quickly and masterfully.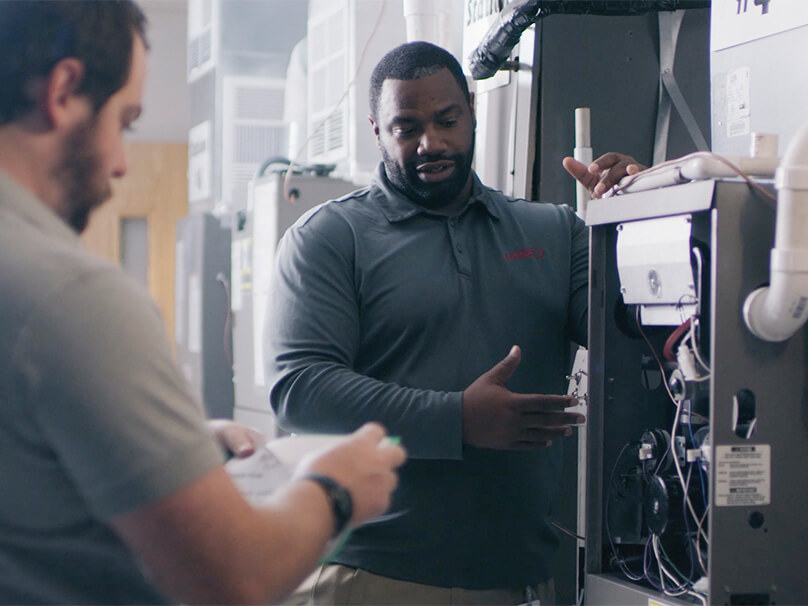 Furnace Service in Colfax, CA and Surrounding Areas
Tired of mediocre furnace repair in Colfax? Forster Heating is the right choice.
Furnace maintenance can actually be pushed back if you retain your furnace in nice condition. But if you do contact us, we can review annual maintenance plans while we have you. This steady maintenance will keep your heater working smoothly for a long time.
But if you're contemplating a replacement, we can also offer the best in furnace installation, but don't be too concerned about looking at your options just yet. We invite you to select the correct decision for your house, so let's take a moment and study them.
Reach us when you're readyat 530-885-8081 or contact us online if you'd like to schedule an appointment or talk more about our offers.