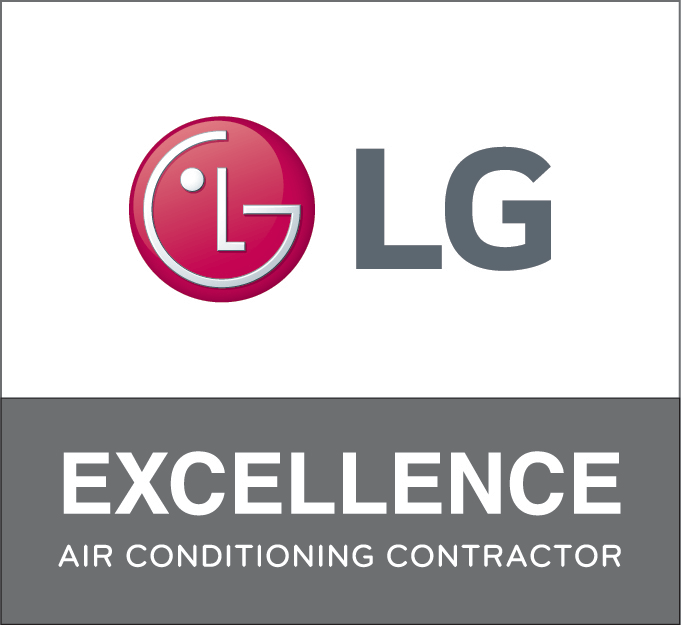 LG Excellence Contractor Designation
The LG Excellence Contractor Program includes a series of rigorous training through online classes and hands-on, instructor-led training courses in LG's state-of-the-art training facilities. As an LG Excellence Contractor, Forster Heating, has completed coursework covering the techniques and best practices to successfully install and service LG HVAC systems.
Benefits of hiring an LG Excellence Contractor:
LG Excellence Contractors have received best-in-class training on how to efficiently and effectively install and maintain LG air conditioning systems.
LG Excellence Contractors have committed to providing prompt and reliable service and excellent customer support.
LG Excellence Contractors are eligible, with proper registration, for extended warranties on the products they install – giving customers additional piece of mind.
About LG Air Conditioning Technologies
LG is a leading player in the global air conditioning market, manufacturing both commercial and residential air conditioners and providing total sustainability and building management solutions. From consumer and individual units to industrial and specialized air conditioning systems, LG provides a wide range of high quality products for heating, ventilating and air conditioning.
The LG Difference (Customer facing)