Our Experienced Experts Make AC Repair in Cool, CA Hassle-Free
Having to deal with air conditioning is not enjoyable. Restore your comfort back quickly by getting in touch with the expert repair technicians at Forster Heating for our AC service in Cool.
We'll get your AC operating again fast, since we're renowned for getting repairs properly the first time.
Irregardless of whether you are contacting us for emergency AC repair or typical repairs, we'll take good care of your air conditioner when you call us. Our professionals are well-prepared to manage all of your requests.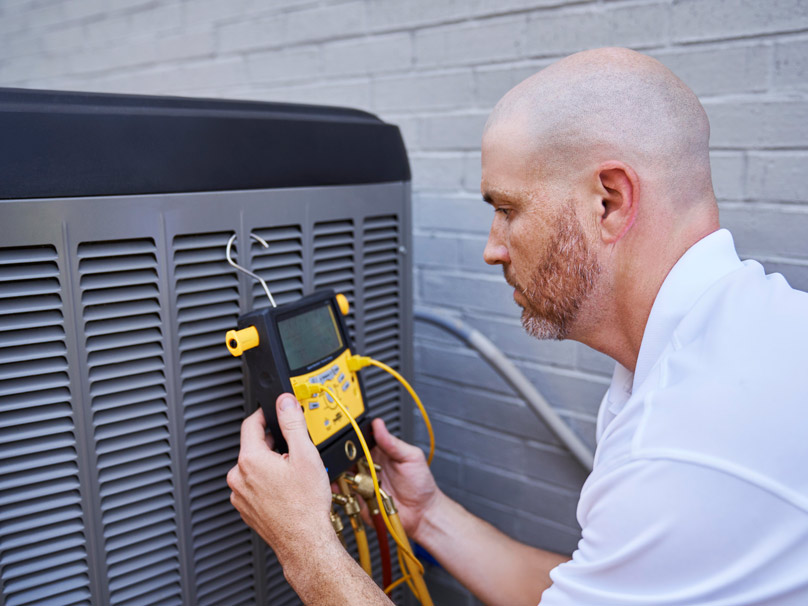 AC Service in Cool and Surrounding Areas
Call the professionals at Forster Heating when you need fast AC repair in Cool.
While our technicians are examining your equipment, we can talk over a routine maintenance plan that might decrease the chance of upcoming repair calls. Maintenance helps your unit operate like it should and might help it last for a greater period of time.
When repairs are greater than half the cost of a modern air conditioner, it's time to think about AC installation. If you're not sure where to start, our specialistscan help you find the ideal solution for your budget.
Ask for air conditioning services now by calling us at 530-885-8081 or contacting us online.
Bring Back Comfort Fast with Our Excellent Furnace Repair in Cool, CA
Who would rather be without your furnace? It can be very annoying, especially when colder weather appears.
If you're not getting the heat you expect, call Forster Heating and our furnace specialists. We'll brave the weather as quickly as we can to uncover and repair the issue with your furnace.
Forster Heating furnace repair technicians are unrivaled for HVAC service calls. If your HVAC systems are due for an inspection, we're a top name in the business.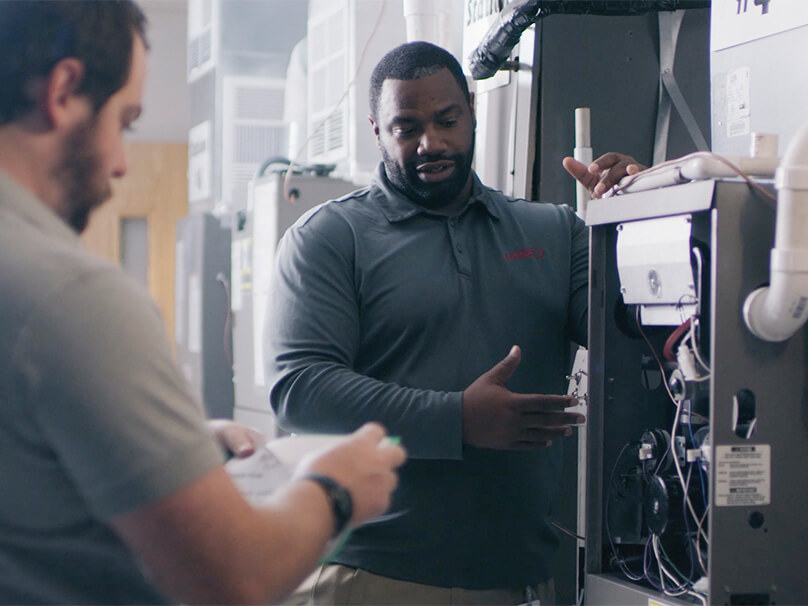 Furnace Service in Cool, CA and Surrounding Areas
If you want the top furnace repair in Cool, we're here to help.
Providing routine furnace maintenance is a surefire way to avoid furnace repair calls. If you reach out to us, we can review annual maintenance plans that enhance the system's energy efficiency, giving it a boost to its longevity and productivity as well.
And if you decide it's time for a new system, quality furnace installation is one of our best offers. If you don't mind, we'd like to take a moment with you to pick the right option for your home. It will be a prompt, more enjoyable experience that leaves you with reliable, efficient heating.
Furnace service doesn't have to be a pain in the neck. Reach out to Forster Heating at 530-885-8081 or contact us online today!