Get Your System Working Again Fast with Pro AC Repair in Foresthill, CA
It's a stressful experience when your air conditioning won't operate. But don't lose your cool. Contact the Forster Heating specialists to get your refreshing air working again right away with our AC service in Foresthill.
You can rely on us when you are seeking to get your AC functional again speedily. That's due to the fact we're well-known for fast service completed accurately the first time.
Whatever you need, you can turn to our techs to take good care of your air conditioner. We can handle many needs, from everyday repair calls to emergency AC repair.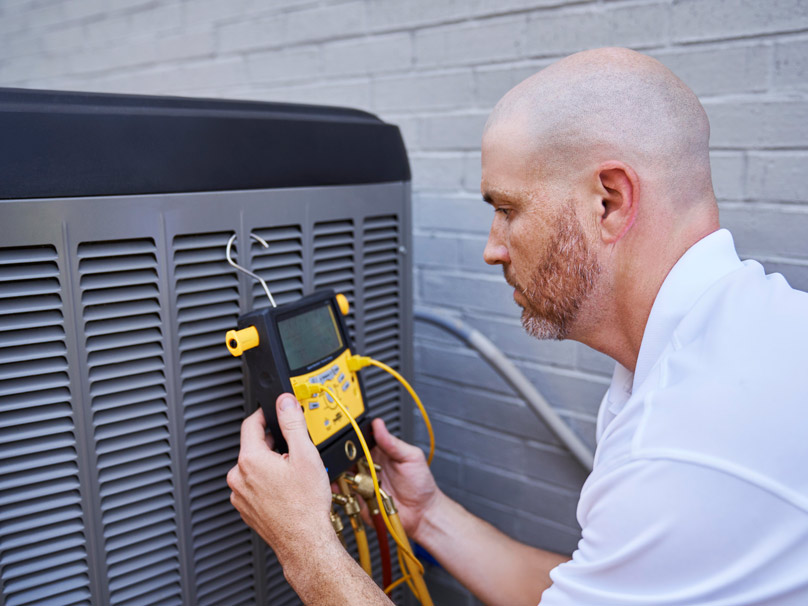 AC Service in Foresthill and Surrounding Areas
Turn to with the Forster Heating pros when you need trustworthy AC repair in Foresthill.
Regular service may have helped you skip this service call. While we're at your home, ask for more information about our yearly maintenance plans. Service helps your AC operate smoothlyand could even help it work longer.
If service costs begin to growing, it may be time for AC installation. Our specialists will collaborate with you to choose the right solution for your needs.
Reach us at 530-885-8081 or contact us online to request air conditioning services today.
Get Back Comfiness Quickly with Our Excellent Furnace Repair in Foresthill, CA
Isn't it a major annoyance when your heating system just isn't hot enough? Frigid temperatures is particularly rough.
Put down the big blankets, because Forster Heating's HVAC professionals are ready to assist you. We brave the cold to bring the heat, and can find and fix all the malfunctions you may have!
To get your heat moving again quickly, our furnace repair technicians will utilize their experience in HVAC service to get it right the first time. If your HVAC systems demand service calls, let us.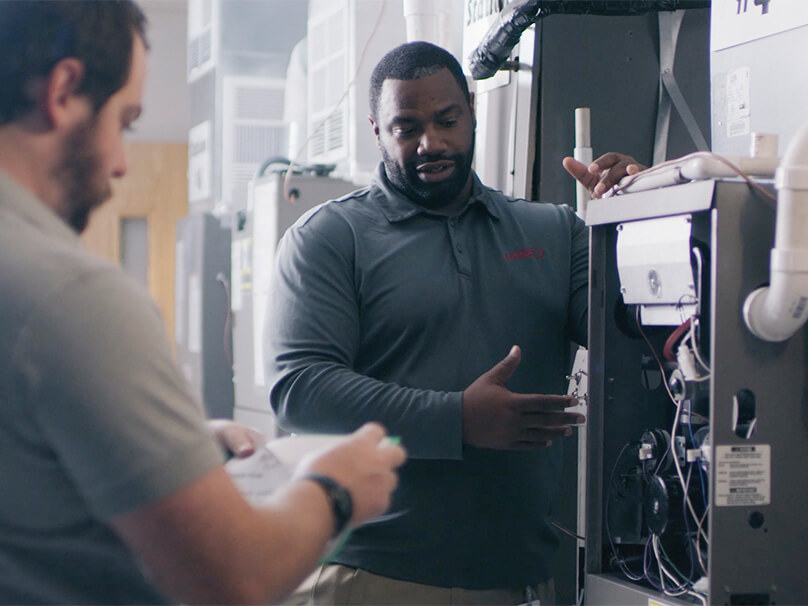 Furnace Service in Foresthill, CA and Surrounding Areas
Hunting for the best furnace repair in Foresthill? Look no further.
You might be surprised to know that regular furnace maintenance can spare you money in the long term, preventing you from future repair calls. To hear more, let's talk about our annual maintenance plans. You'll see how routine maintenance raises your furnace's durability and energy efficiency, which is great for your wallet.
And it's never too early to start thinking about a new system too, because expert furnace installation is what we do. Don't fret if you haven't considered a certain furnace yet, because we prefer speaking with you to choose the correct system for your bottom line and preferences.
It doesn't matter why you want furnace service, if you want it quick and dependable, reach out to Forster Heating at 530-885-8081 or contact us online.